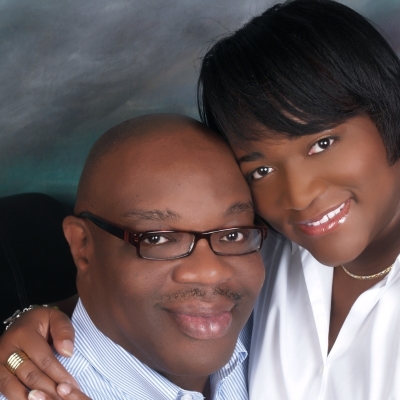 RDenise Williams
NC Dept of Public Instruction
Raleigh, NC
About Me
A graduate of the Certified Educational Chief Technology Officer Program a collaborative partnership with NC Dept. of Public Instruction, MCNC, and UNC-Chapel Hill, Office of Public Technology. As primary IT resource (K-12 state school) I have spent the past thirteen years providing information, instructional and media technologies to enhance curriculum development. IT professionals must be aware of the evolving and emerging technologies as well as possess a well-rounded education which incorporates interactive media tools.
I believe educational innovation has provided me with skills to reflect, create, design, and develop innovative lessons with methods that reinforce and stimulate students to develop and grow academically and globally. My goals is to effectively utilize social media, mobile devices, and emerging technologies tools, apps, and resources to create communications that will have a positive impact in enhancing the learning experience within an academic setting to assist in meeting the diverse learning needs.
I am happily married and love yoga.
Contact Details
Twitter
Comments
Log in to post a comment.