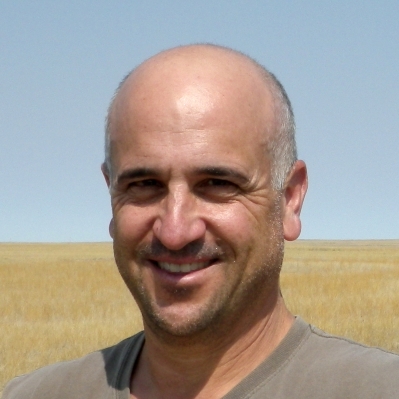 Bruce Taterka
West Morris Mendham High School
Mendham, New Jersey
About Me
I teach AP Environmental Science, IB Environmental Systems & Societies, and IB Theory of Knowledge at Mendham High School. My interests are in teacher-research experiences and ed policy, especially teacher evaluation and measuring student "growth." I'm a 2013 PolarTREC teacher, a 2011 US Department of Education Teaching Ambassador Fellow, a 2010 National Oceanic & Atmospheric Administration Teacher at Sea, and a 2009 Earthwatch Fellow. I also served on the NJ Department of Education Evaluation Pilot Advisory Committee and have written and spoken on New Jersey's teacher evaluation program.
Contact Details
Email
Conversations I'm Presenting
Comments
Log in to post a comment.