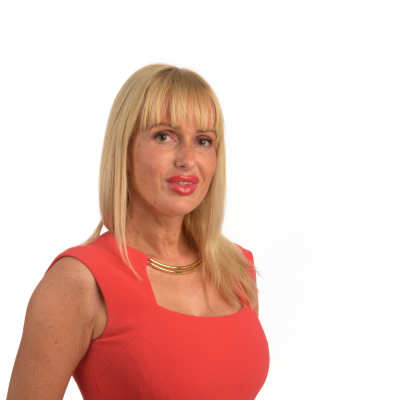 Courtney Pepe
Monroe Township High School
New Jersey
About Me
Mrs. Pepe is a high school teacher in Middlesex County, New Jersey. She is frequent blogger about Augmented Reality and APP-smashing, her two greatest ed-tech passions at her blog. She has taught every single grade ranging from kindergarten to 12th. She has designed numerous PD workshops for her district which is in its 3rd year of a 1 to 1 iPad initiative. Mrs. Pepe is proud to be an ADE class of 2013.
Contact Details
Twitter

Website
Conversations I'm Presenting
Comments
Log in to post a comment.