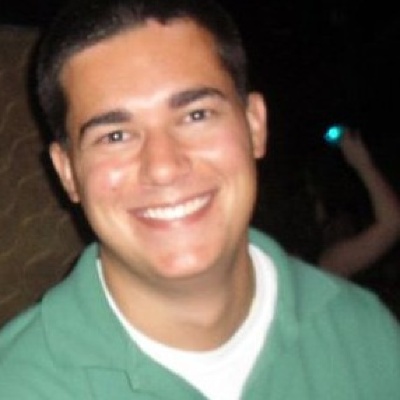 Jesse Gore
North Carolina State University
Raleigh, NC
About Me
My name is Jesse Gore and I am a 7th grade social studies teacher in Wake County. I also serve as a team leader and yearbook advisor at my school.
I earned a Bachelor's degree from NC State in the Middle School Language Arts and Social Studies program in 2011. My certification covers grades 6-12 in both language arts and social studies. I am currently working towards a Master's in Education in the New Literacies and Global Learning (Middle Grades Social Studies) program.
Comments
Log in to post a comment.